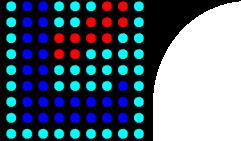 License


This program is licensed under the terms of the GPL.

If you like it, it would be nice if you could mail me an postcard of your country !
If you have changes, or language supports which could be fine for many people, please
send it to me to implement it in future versions.