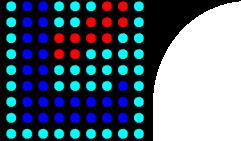 ToDo
Warning!
I haven't used my own tool for years and I have many tasks in real live now. So there
has been no development for GtkLP in the last years.


The APIs are somewhat outdated and will perhaps be deprecated soon. If someone can
understand my confused code and has time to build some patches, I'd be glad to release them.
If someone want to fork the code to bring new live in this project, please let me know, I'll
link it to this place.



Known Bugs
let me know.....
See: TODO

Please tell me more bugs !